What will foreign students bring to study in China? After reading it, I was shocked.
来源:搜狐
To study in a foreign country ,what confused us is not only a language barrier, but also the way of life.
There are many things that we use in our own countries. Maybe you can't see or buy them in foreign countries. If you are a person with poor psychological adjustment ability, you may feel desperate.
Therefore, it is a big trouble for many international students to decide what to take so that they can adapt to the new environment as soon as possible without worrying about their luggage being overweight.
"what to take when you study abroad" not only troubles Chinese students, but also makes many foreign students who come to China for further study particularly confused.
Although we have all-powerful Taobao in China, for various reasons such as language barriers, these foreign students still bring a lot of things to China.
Recently, a blogger posted a video on the Internet about what foreign students take when studying in China.
Socks and T-shirts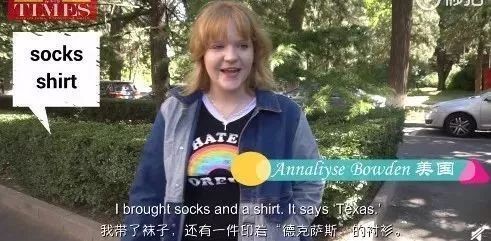 This is a young lady from the United States who said she came to China with socks and a T-shirt printed with "Texas".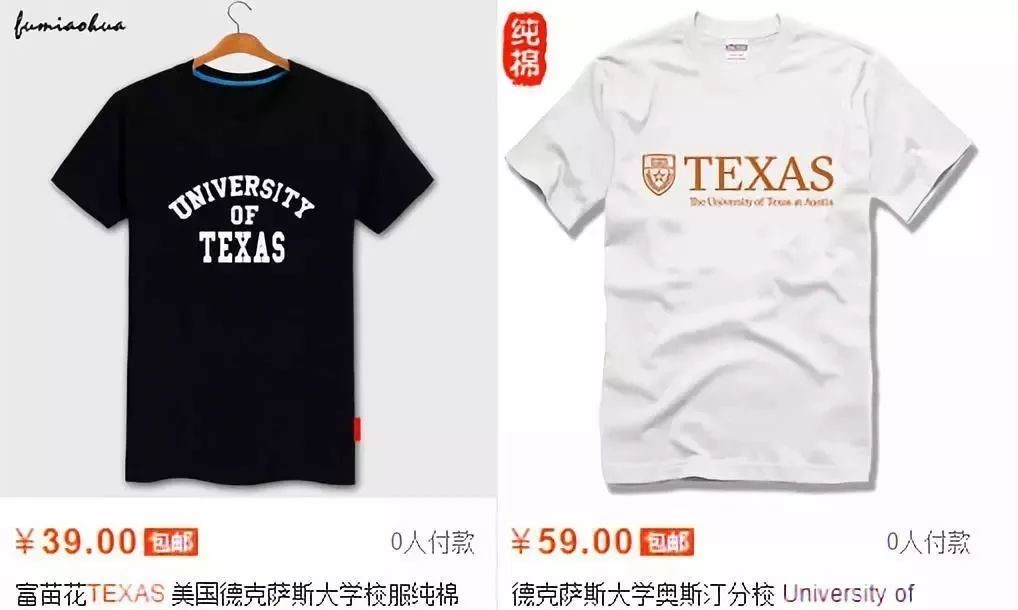 Is this one?
Medicines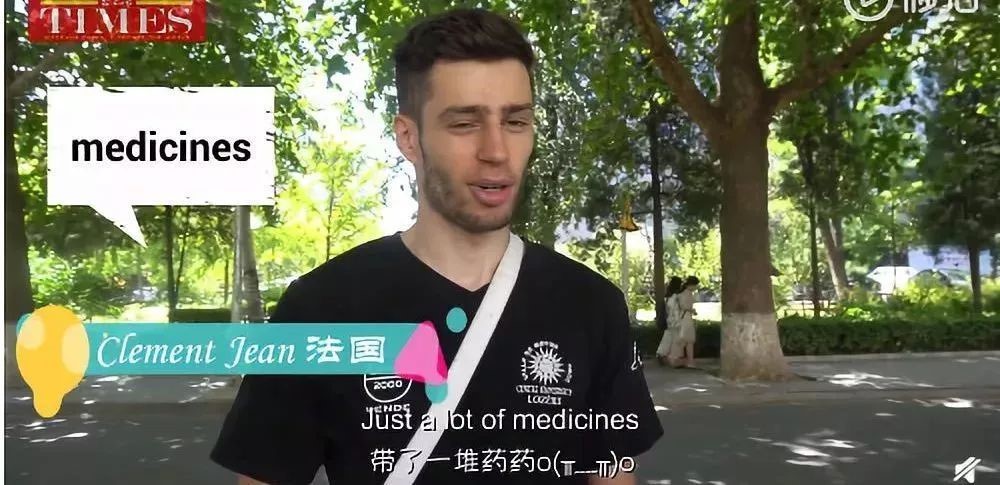 In case of being ill, a young man from France brought a pile of medicine to China.
This is excusable. Although there are many hospitals and pharmacies in China, they can not only make appointments by Wechat or see a doctor directly on the Internet, but also deliver medicines for takeaway. For foreigners, it is still not easy to explain your symptoms clearly when they are ill.
Winter clothes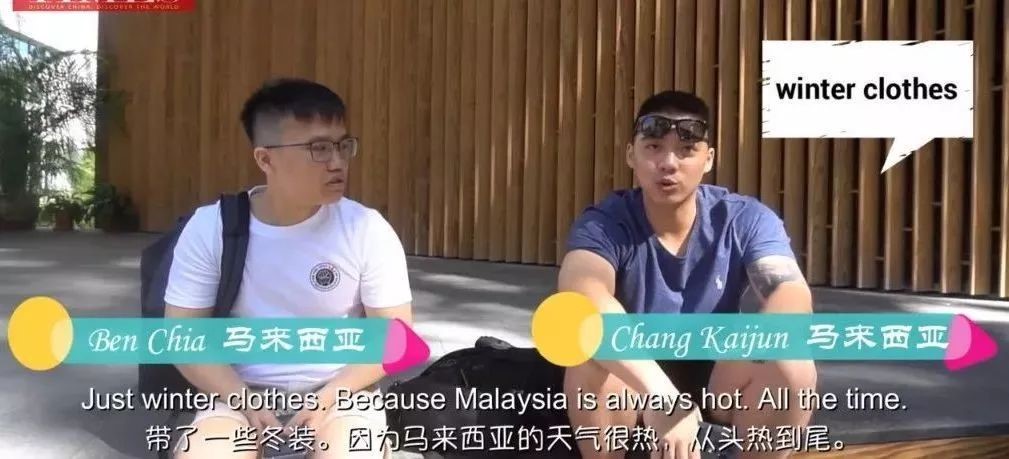 The young man from Malaysia has never seen winter before. He wisely brought winter clothes when he first came to Beijing, China.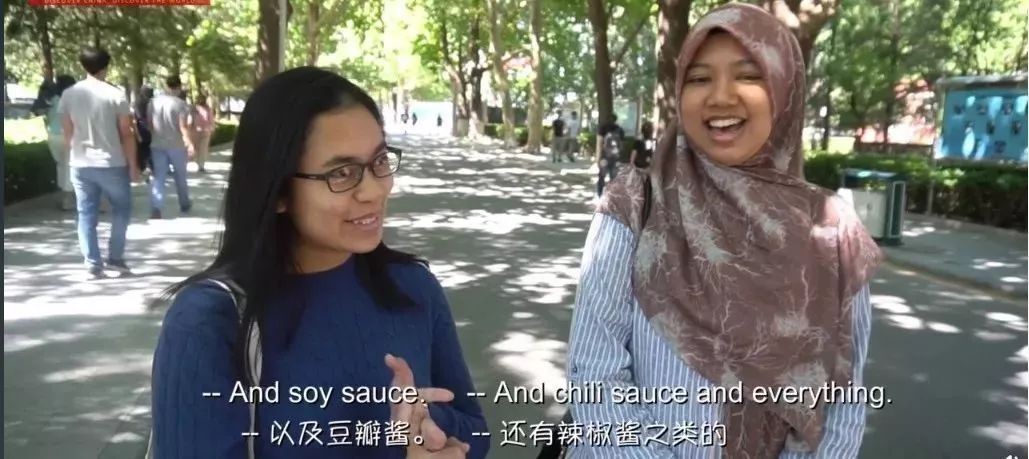 Another Malaysian didn't care about clothes. She just thought to bring some delicious food to China.
Traditional clothes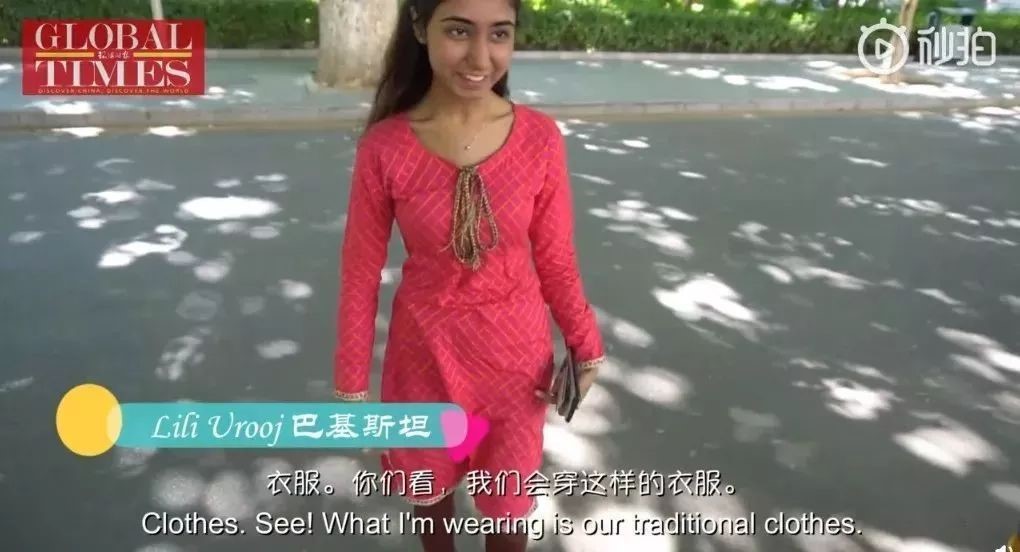 The beautiful lady from Pakistani has brought her own national costumes which are indeed very distinctive and also very difficult to buy in China.
Just like her, some Chinese girls will also take a cheongsam or Chinese costumes when they study abroad.
Coffee machine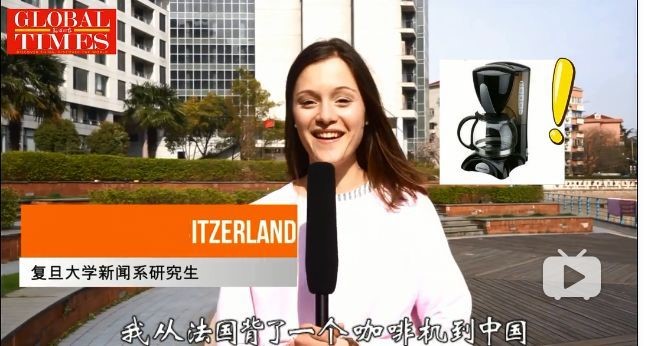 The young lady said that she was afraid that she could not buy a coffee machine in China, so she took it, but in fact you can buy everything you need in China.
Themselves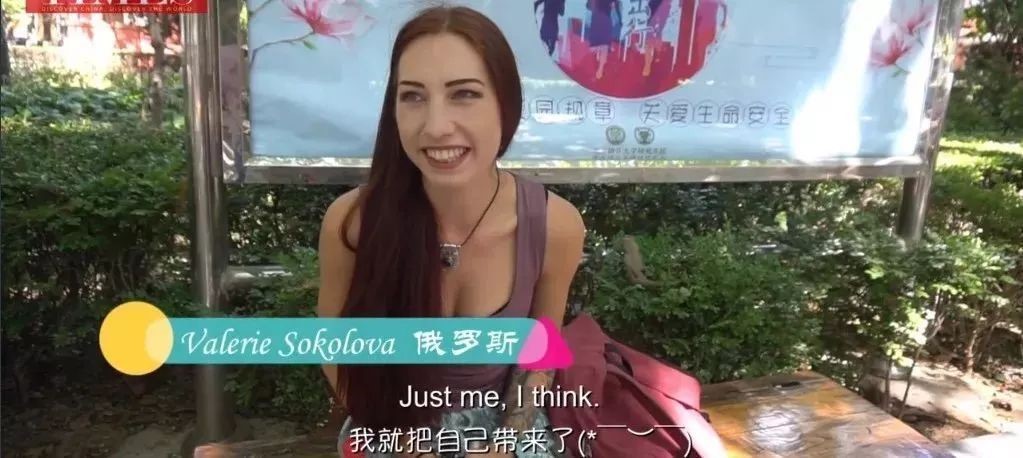 Finally, the young lady from Russia just brought herself.So witty she is.



外国留学生来中国留学都会带些什么?看完之后我惊呆了...
在异国他乡读书,不仅语言上存在障碍,生活模式也会发生很大的改变。
有很多我们从小吃到大,用到大的东西可能你在外国根本见不到,买不到,要是碰上心理调节能力差的同学,肯定会觉得天都要塌了。
因此,带什么出国才能让自己既能尽快适应新的环境,还不至于行李超重,是准留学生最头疼的事。
"出国带什么东西"这个问题不仅困扰着中国留学生,也让很多来中国留学的外国同学特别烦躁。
虽然咱中国有万能的淘宝,但是出于语言不通等种种原因,这些外国留学生们还是带了不少东西来中国。
前不久,有一个博主在网上发了一个外国留学生来中国都带什么的视频。
袜子与T恤
这是一位来自美国的小姐姐表示,来中国带了袜子和印着"德克萨斯"的T恤。

药
一位来自法国的小哥哥生怕自己生病,带了一堆药来中国。
这也是可以理解的,虽然中国医院多,药店多,不仅能通过微信预约或者直接在网上看病,外卖还可以送药,但对于外国人来说,生病了想要说清自己的症状,确实不太容易。
冬装
这位马来西亚的小哥从未见过冬天,初次来到中国北京的他很明智地带了冬装。
另一位马来西亚的小姐姐并没有在意衣服的问题,她们来中国第一个想到带的是好吃的...
特色的服饰
巴基斯坦的漂亮小姐姐带来了自己的民族服饰,小姐姐的服饰确实很有特色,估计在中国也很难买到。
这好像有些中国女留学生出国也会带上一件旗袍或者汉服。
咖啡机
小姐姐表示,担心在中国买不到咖啡机,所以,就背了过来,但实际上你需要的东西在中国都可以买到~
自己
最后是来自俄罗斯的小姐姐,十分霸气只带了自己。果然俄罗斯小姐姐最机智。